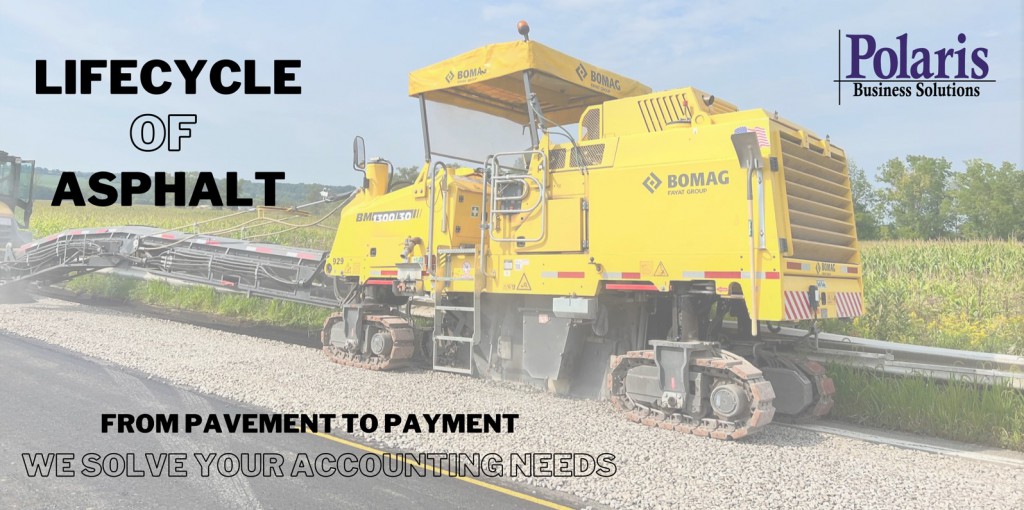 Welcome to Polaris Business Solutions – Accounting Made Easy
With technology rapidly changing, and infrastructure not far behind, you need an accounting system that can handle the configuration and customizations you need to complete all necessary business functions. Acumatica does just that and more with its Construction Edition Cloud ERP Software. Along with the customizations and consulting from Polaris Business Solutions, your company is more than ready to tackle whatever road lies ahead.
---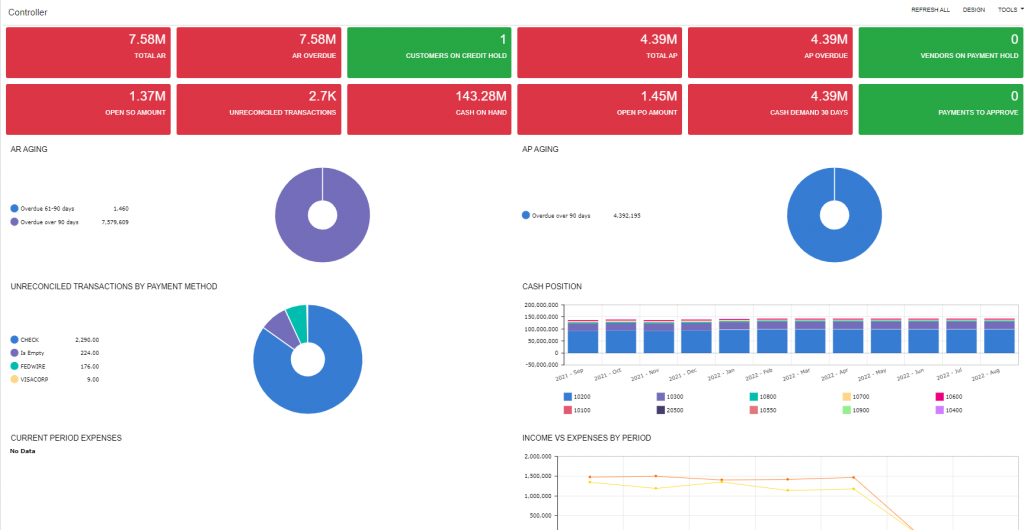 Here are just a few of the key benefits:
Acumatica is easily customizable to fit the needs of many different types of industries and projects
Acumatica can keep up with the rapid change in technology trends
Items are easily pushed from one module to the next with Acumatica
Acumatica has a mobile app that can access many of the same things users can access online
Configurations built to factor in price index for quickly changing asphalt industry
Whether it's j
ob cost accounting, payroll, project management, inventory management, or more, Acumatica has a solution for you.
If you are interested in learning more, click on the links below to find more information.
If you have even more questions, let us know by emailing info@polaris-business.com.