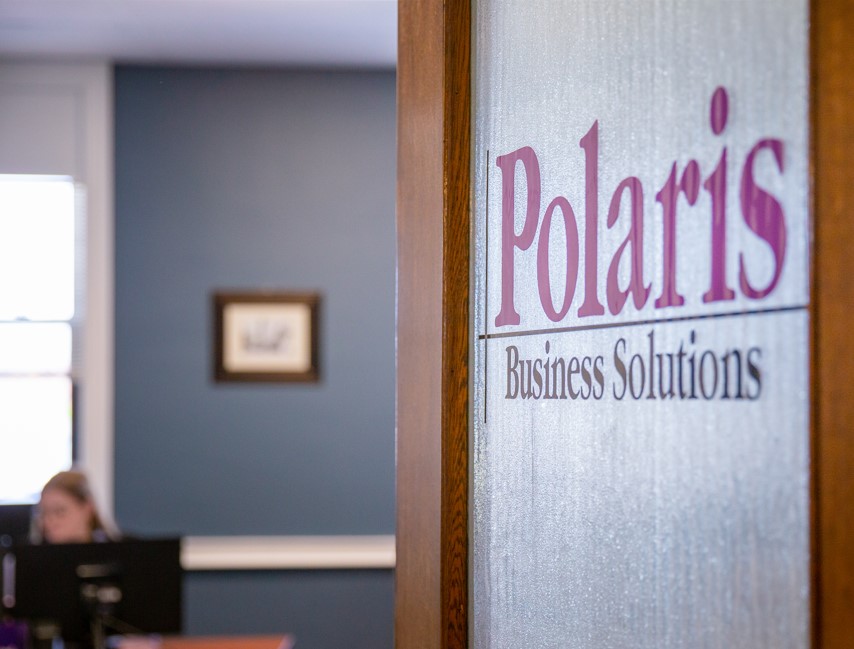 Polaris Business Solutions is an accounting systems consulting firm founded in 2007 by Todd Delaney that assists businesses in selecting, implementing, and optimizing the performance of advanced accounting software systems. Whether your company is just starting out or has outgrown your current financial data management system, our expertise will point your business in the right direction!
Our extensive background and experience ensure that you receive the highest quality service and dedicated support. We know firsthand how important the right ERP software is, and we partner with you to maximize your company's return on investment.
At Polaris Business Solutions, our mission is to deliver high value solutions that save time and solve business challenges. We achieve this goal by providing the best consultation, implementation, and support services that each individual client needs. Take a look at who we are to see why Polaris Business Solutions is the right choice for you.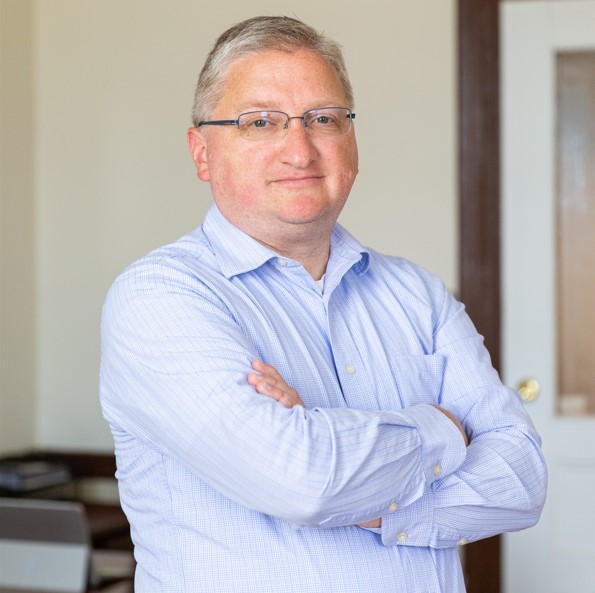 Todd Delaney
President/Owner
tdelaney@polaris-business.com

Todd graduated from the Rochester Institute of Technology with a degree in international accounting. Before founding Polaris Business Solutions in 2007, he was an enterprise resource planning (ERP) consultant and also manager and president of a local accounting firm's practice, where he expanded product offerings to include Microsoft Dynamics SL. Todd was also an accounting and senior international accountant at Visix Software, where he was a beta tester for Microsoft Dynamics SL's first Project Series and trained new employees on the software.
In the early 2000′s, Todd was a partner at a northern Virginia reseller, overseeing sales and marketing processes and project series implementations of Microsoft Dynamics SL.
Todd founded Polaris Business Solutions to provide clients with customized business solutions, initially focusing on Microsoft Dynamics SL. In 2013, Delaney added Acumatica, offering clients another ERP solution.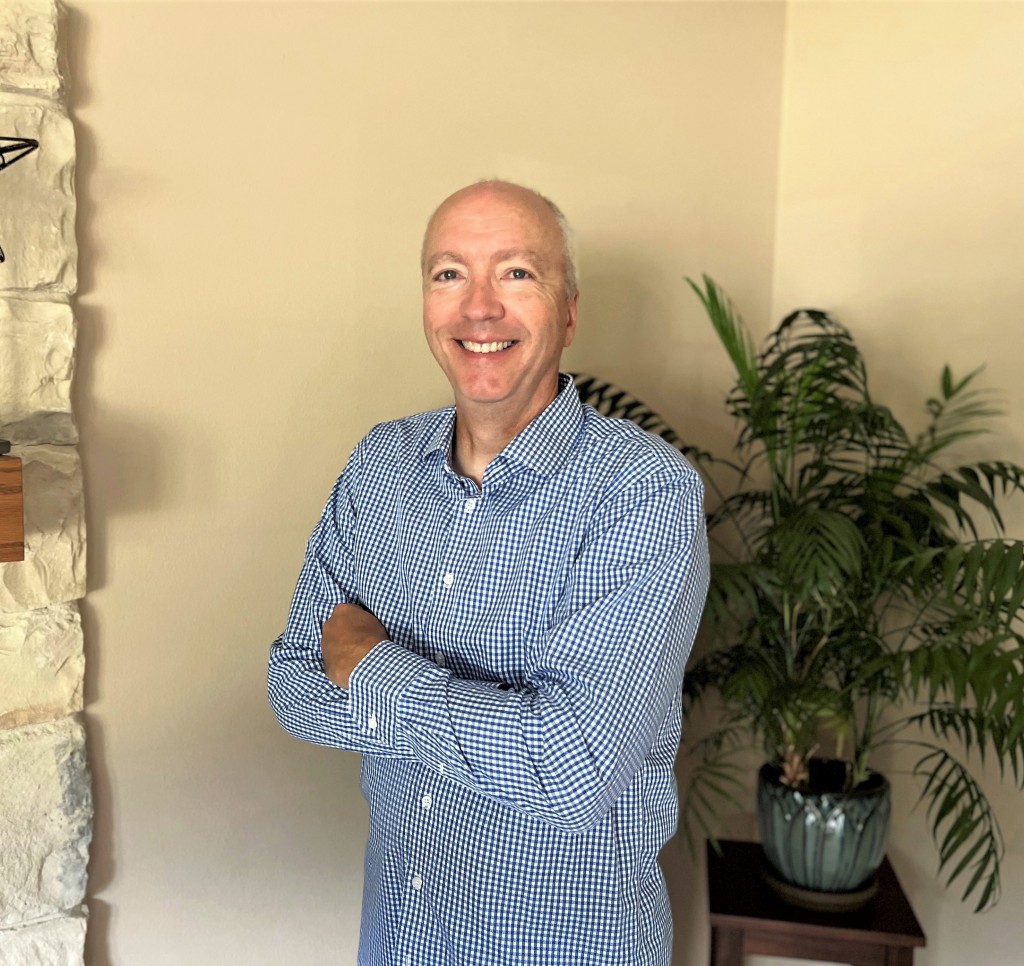 Kevin Young
Senior Consultant
kyoung@polaris-business.com

Kevin has almost 30 years in information technology. During Kevin's career, he has held positions as Director of IT at organizations where he had responsibility for all technology used at the organization. In all of his roles, he had responsibility for the company's ERP system. His 30 years of ERP management have given him the opportunity to gain a great understanding of many types of business operations and related accounting. Beginning in 2019 Kevin came to work for Polaris as a Senior Consultant and has been very involved in client implementations and support.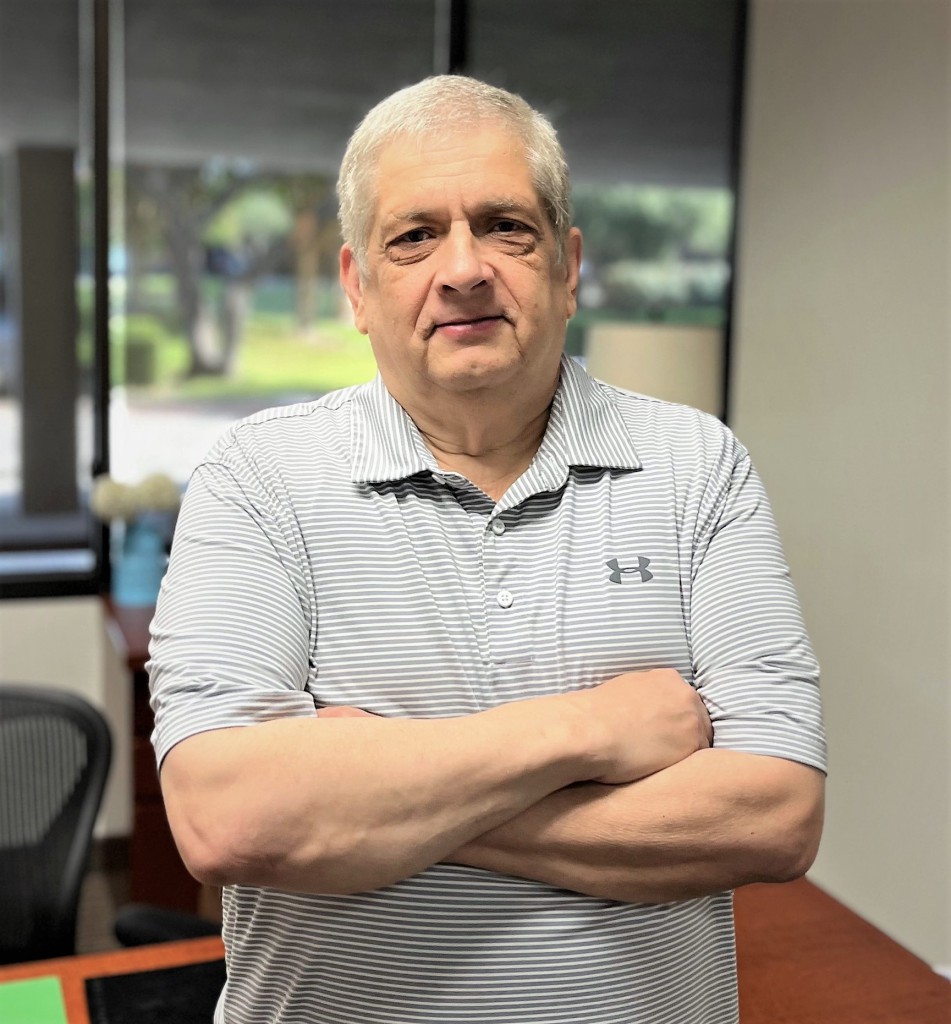 Ken DiPietro
Senior Consultant
kdipietro@polaris-business.com

Ken's career started in higher education management as an assistant business manager and systems administrator. Ken switched fully to managing in the ERP and IT field in the early 1980s designing and supporting association and chamber of commerce accounting and membership software. Over the years Ken has run the Dynamics SL and GP practices at several resellers in the Washington, DC, Virginia, Maryland area, and Florida. Now Ken concentrates on his main areas of expertise and interest which include Dynamics SL and Acumatica.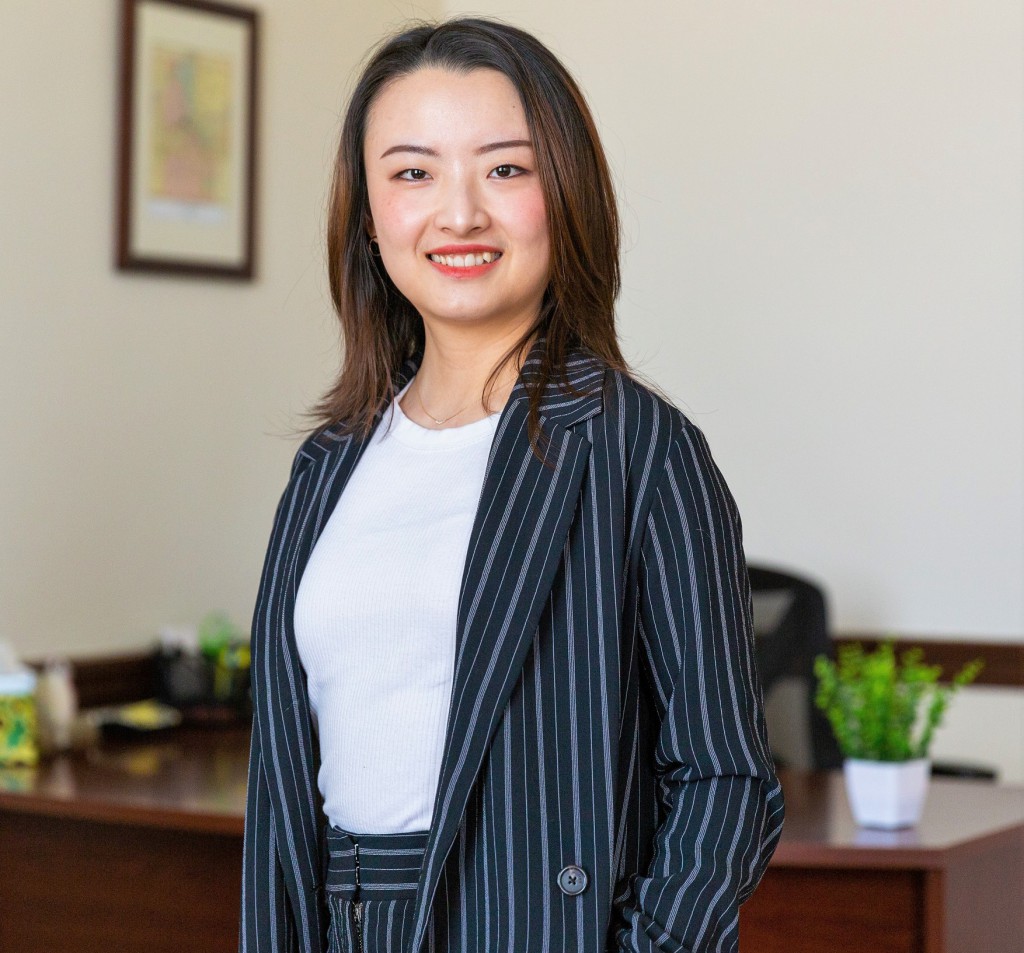 Liyi Wang
Consultant
lwang@polaris-business.com

Liyi graduated from the University of Illinois at Urbana-Champaign with a Master's degree in Accounting in 2020. She joined Polaris Business Solutions in July of 2020 as an ERP Consultant. She works on helping clients with Acumatica and Dynamics SL implementations, support, and accounting.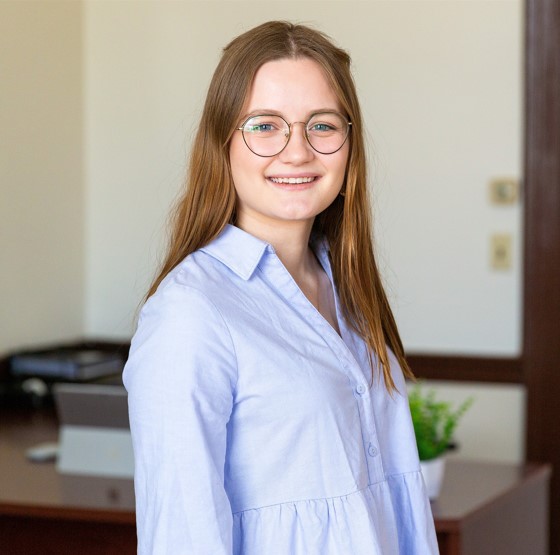 Mary Troyanovych
Marketing Assistant/Office Manager
mtroyanovych@polaris-business.com

Mary graduated from SUNY Oswego in 2021 with a degree in Communication and Social Interaction. She has had marketing internships and has served as the Marketing and Outreach Coordinator at a not-for-profit organization before she joined Polaris Business Solutions in June of 2021. Mary will lead all marketing activities, assist with sales and customer service, and general administrative support.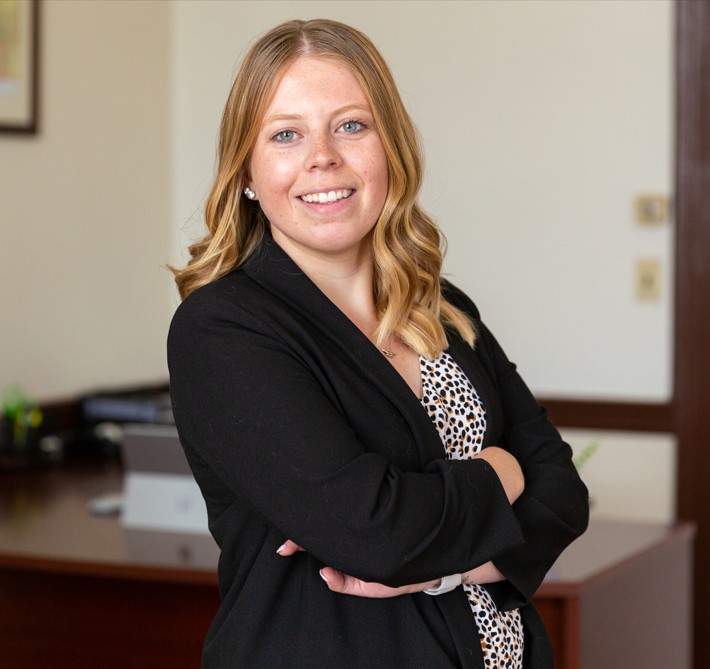 Morgan Herbert
Pre-Sales Consultant
mherbert@polaris-business.com

Morgan graduated from Clarkson University with a degree in Innovation and Entrepreneurship. Before coming to Polaris Business Solutions in January 2022, she worked in a variety of different fields working primarily in marketing. Morgan works with prospects to demonstrate the Acumatica system and how it can be a benefit to their company.