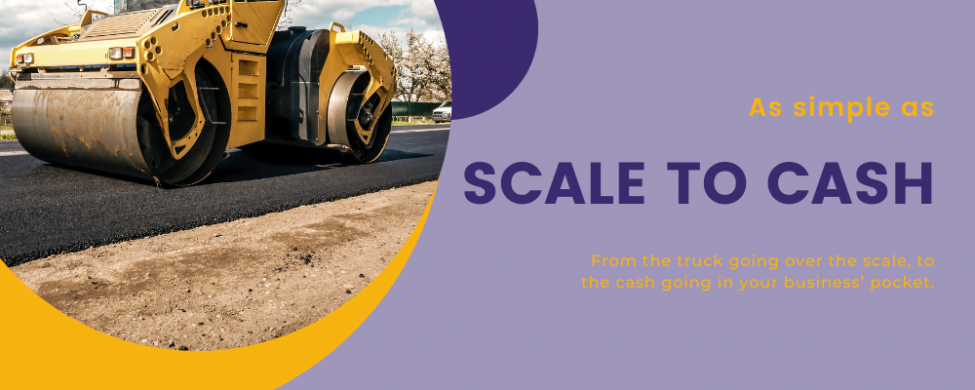 Organizations in the asphalt industry face the challenges of managing multifaceted and complex operations. From accounting to customer management, project management, change orders, and more, it's a daunting task. Typically, these tasks are scattered across various systems, making integration difficult. With Acumatica, things get a lot simpler.
Why Acumatica Construction Edition:
Scalable Cloud ERP: Acumatica Construction Edition is a scalable, true cloud ERP application with inventory management, field service modules, and more.
Customized for Asphalt: Acumatica can be configured to fit the unique multi-level processes of the asphalt industry.
Streamlined Cash Flow: Acumatica simplifies the process of turning asphalt products into cash.
The Process in Acumatica for Asphalt Products: Here's how Acumatica streamlines the asphalt product lifecycle: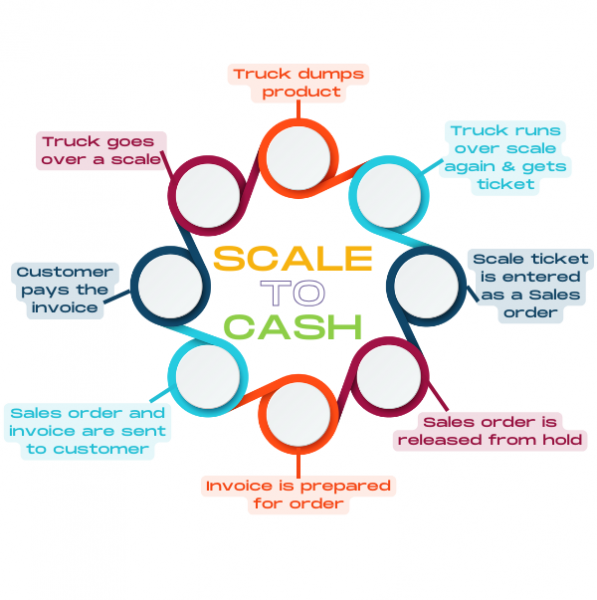 Acumatica's Full Financial Module: Acumatica Financial Management provides best-in-class accounting applications. It's crucial for asphalt companies, offering real-time financial insights, project accounting, and customer relationship management.
Acumatica provides a complete view of financials on any device, enabling field and office access.
Configurable, drillable dashboards offer real-time business performance data.
Scale tickets, sales orders, and invoices are managed in one system.
Integration with scale ticket systems accelerates billing and payment processing.
Read More Here:
Scale to Cash – Whitepaper
Scale to cash – Video coming soon!
Contact Polaris Business Solutions: Polaris Business Solutions is here to help you find the right ERP system for your asphalt business. Visit our website for more information: www.polaris-business.com.