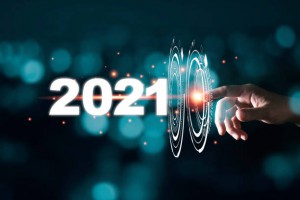 As the year draws to a close we take a look back at some of the blogs we posted. Here are our Top 5 Blog posts this year!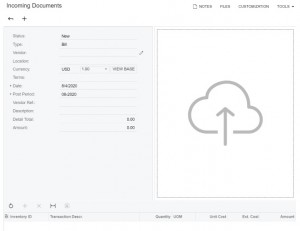 Acumatica has delivered a feature in 2020 R2 that will recognize invoices attached to incoming emails and map the data on the invoice to fields in Acumatica. Users can then create an AP bill, with the attached invoice, in a single click.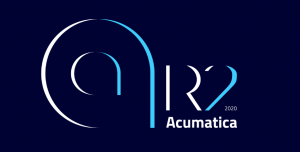 Acumatica recently released for general availability their latest version – Acumatica 2020 R2. The release notes are 365 pages which means an incredible amount of new features and improvements. Acumatica continues to: harness artificial intelligence (AI) and machine learning (ML) to create AP document automatically from scanned documents; make is easier to connect to eCommerce application with their Shopify integration; and made it easier to dive into you data with query join suggestions and previews.
We have highlighted some of the new features below: