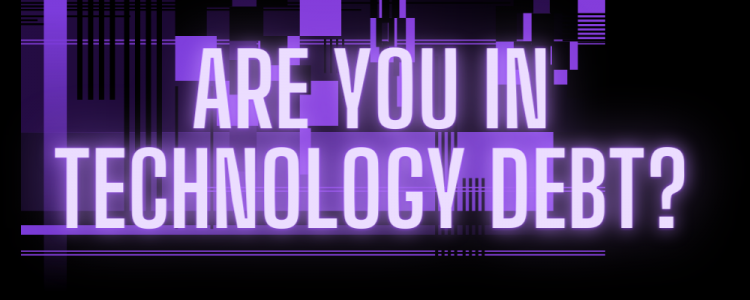 Choosing a new ERP can be a challenging and confusing time. It may be difficult to know what to look for, who to involve, and when it's the right time to move to a new technology. There is no right time to change to a new IT product, however having a few things to look for can make the process easier and less daunting.
Productivity: What can a new product do to make you and your team more productive?
Functionality: What features does the product have that perform the daily accounting and business management functions of your company?
Technology: Does the product leverage technology for mobility, usability, and customization?
Value: How does the product maximize features and functions versus the cost of the product?
Risk: How does the product minimize risk and is there a risk to changing to a new product?
Assessing these items can be a great way to start your search for innovative technology. If your company is looking to make a change to your IT, please reach out to Polaris Business Solutions at info@polaris-business.com.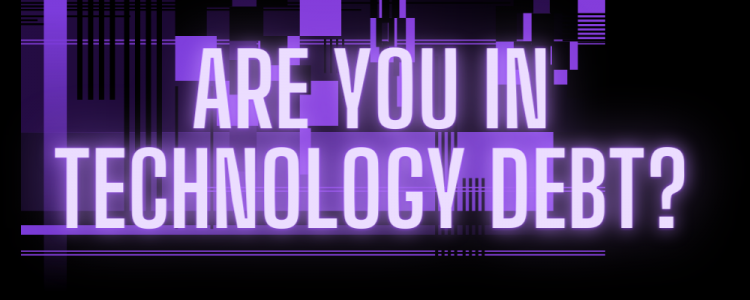 You might have heard the term Technology Debt buzzing around, and thought to yourself, well what is that, and maybe even thought, that's not good. But what exactly is Technology debt? Technology debt is defined as a software problem that may lead to hidden costs, substantial technology failures in the future, or eroding productivity that may not be evident until it is very costly to fix. Like with most things, there are good and bad with technology debt, but regardless of that, it does have an impact on your business.