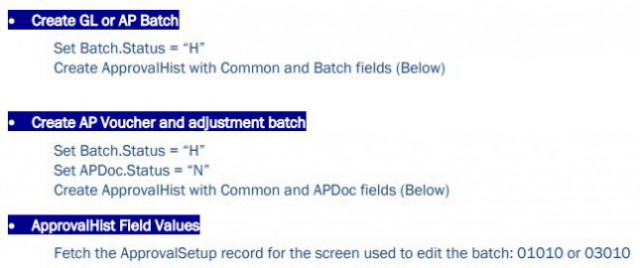 CU9 is now out for Dynamics SL 2018. Just like the past few cumulative updates, there isn't much to go off of but there are a few bug fixes that they have noticed and picked up on. One update that caught our attention is the updates on importing AP and GL transacting. This will help use the approval process.
Another thing with this update is how they are approaching it in terms of the year-end updates that were released in December of 2022. CU9 includes last year's year-end updates, so if you install CU9 you should be all set and not have to update that.
To learn more about this update or receive more news about updates in the future don't hesitate to sign up for our Dynamics SL Newsletter.