With the release of Acumatica 2023 R1, there have been several improvements to different financial management processes, and a few new improvements. See below for an overview of these updates and improvements: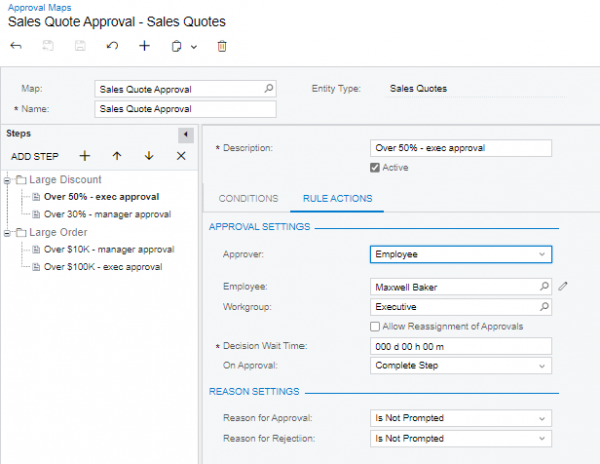 Starting with the release of 2023 R1, users of Acumatica have the ability to reassign the request for approvals and have the ability to delegate approvals to other users. This allows companies to run smoothly, even when necessary approvers are out of the office. When original approvers are unable to approve a request, a new approver can be assigned for a temporary amount of time to create an exception to the typical workflow, the existing approval maps do not need to be updated. See below for some examples of how this works.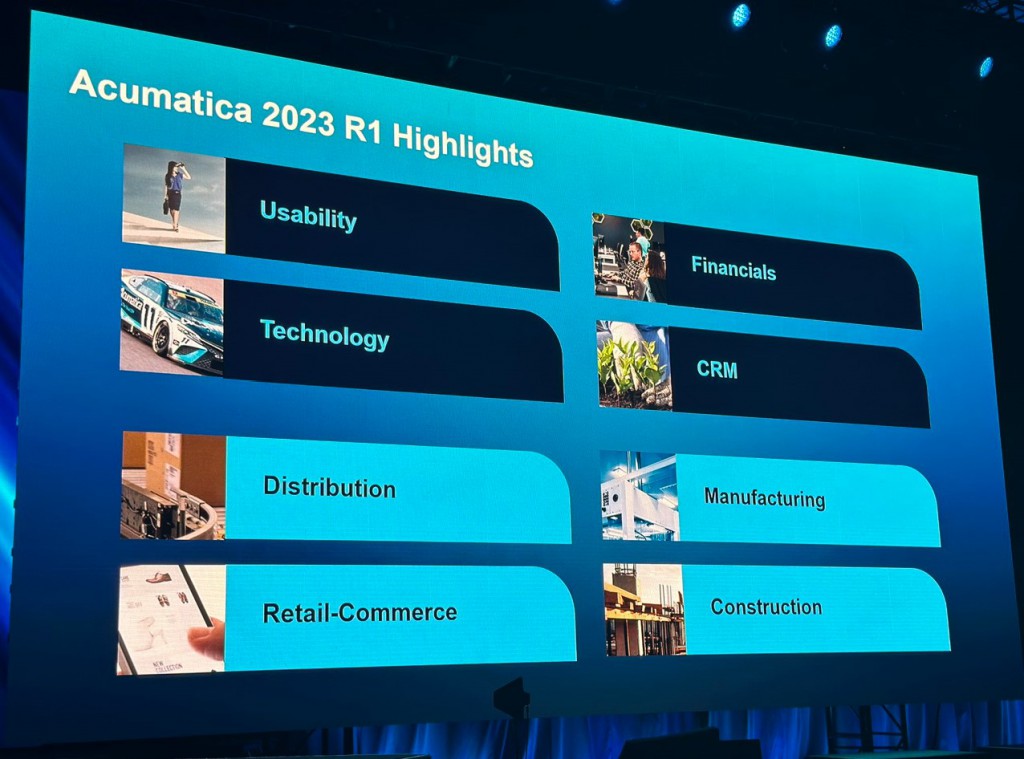 After an exciting week at Acumatica Summit 2023, Polaris is ready to take on the New Year! We learned so many new things about Acumatica, met some great people, and enjoyed Las Vegas to its fullest. Acumatica showed us what the company is all about – building the future of Acumatica together.