CDFI Conference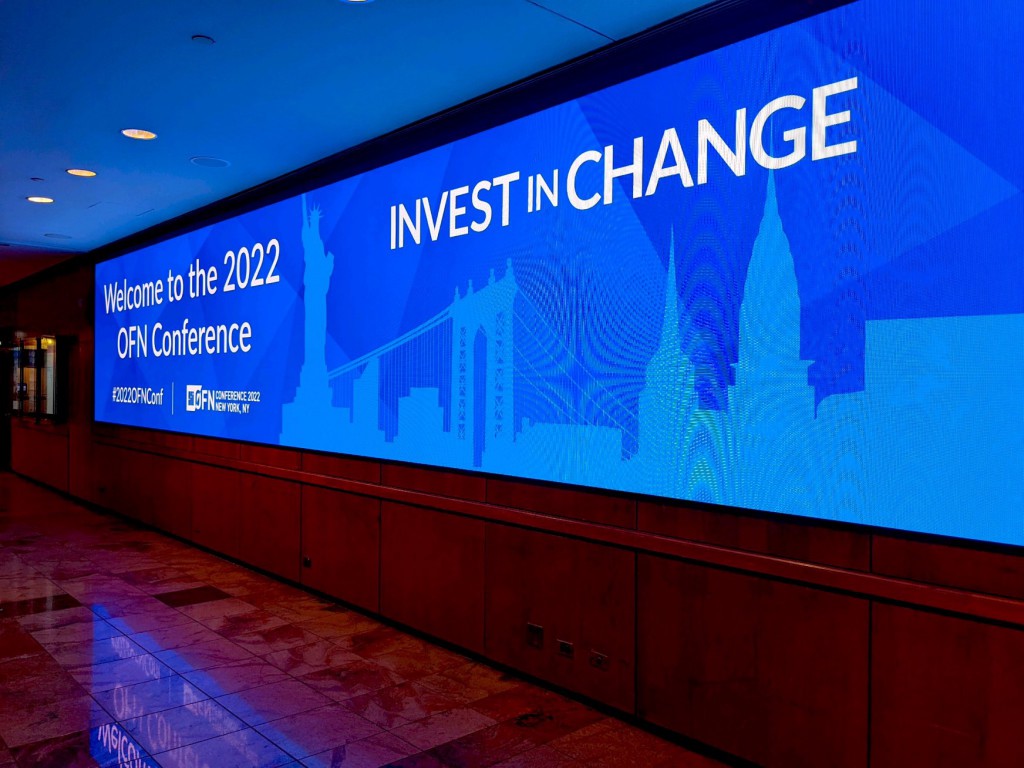 Last month Polaris Business Solutions attended the Opportunity Finance Network Annual Conference in New York City. The Opportunity Finance Network is a group of Community Development Financial Institutions (CDFIs) whose main goals are to help bridge the wealth gap from those in low-income, food deserts, and rural areas to those in cities with higher incomes. The purpose and goals of CDFIs are very empowering and important, and the time we spent at the conference was eye-opening in many different ways.
CDFIs are lenders with a special mission to help provide a fair, responsible financing opportunity to rural, native, and other communities without typical finance options. Although this may seem risky, there is a large opportunity to help those who need it most. Unlike a traditional bank, a CDFI lends to individuals, community organizations, and businesses in underserved areas all while coaching, educating, and helping build wealth – giving more than just money.
While attending the conference, we learned a lot about what the CDFIs are using for technology to track their loans, manage their AP/AR, and keep their overall businesses intact. Many CDFIs have several systems they use to track the same things within their industry leading to confusion, duplication, and errors in data. Polaris Business Solutions hopes to help CDFIs with their technology needs as we are continuing to educate ourselves about the growing and quickly changing industry.
We are eager to start on this journey and help an industry that helps so many other people. A trip to the Big Apple is always great, but a trip where we learned so much is even better!