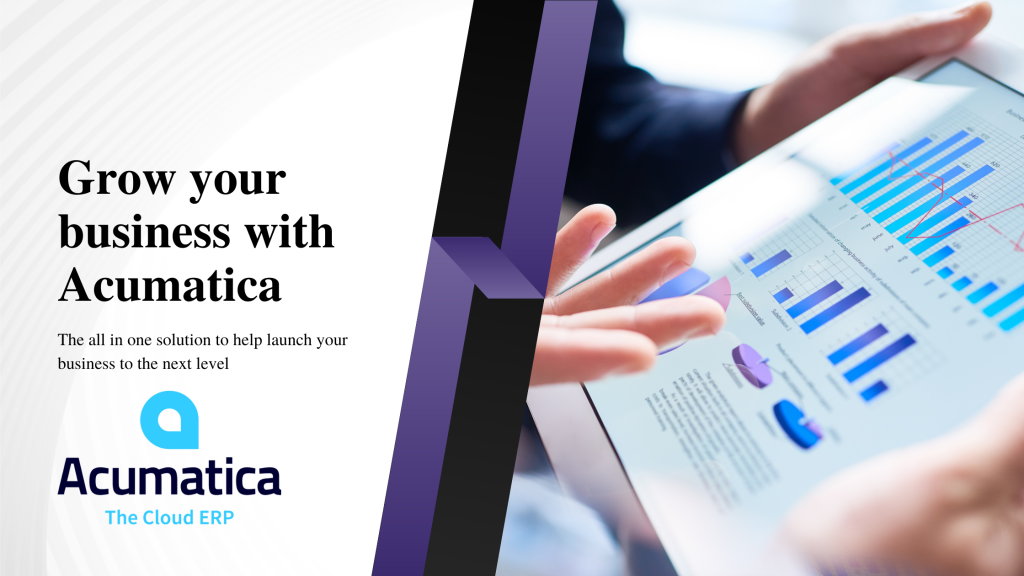 Acumatica: The All-in-One Solution
Acumatica, renowned for its cloud-based enterprise resource planning (ERP) platform, launches its exceptional capabilities into the aerospace industry. Designed to cater to all types of businesses, Acumatica's accounting software is a comprehensive solution that redefines financial management. Here, you'll find essential details and access to a complimentary whitepaper that provides valuable insights into how Acumatica can revolutionize your business.
Robust Financial Management
At the heart of Acumatica's ERP solution lies its robust financial management capabilities. Here's what sets it apart:
Streamlined Accounting Processes
Enhanced Visibility
Sales Management
Inventory Control
Manufacturing Processes
Reporting Capabilities
Unlock the Power of Acumatica
Acumatica's complete solution is more than just numbers; it's a strategic asset that empowers your business to thrive. Join the ranks of forward-thinking space industry professionals who have harnessed the power of Acumatica to streamline their financial management and drive success. Contact us today to learn how Acumatica can elevate your financial operations to new heights.
Read More:
Acumatica: All in One Solution – Whitepaper
Acumatica the complete solution- Video
Contact Us:
info@polaris-business.com
315-565-7110